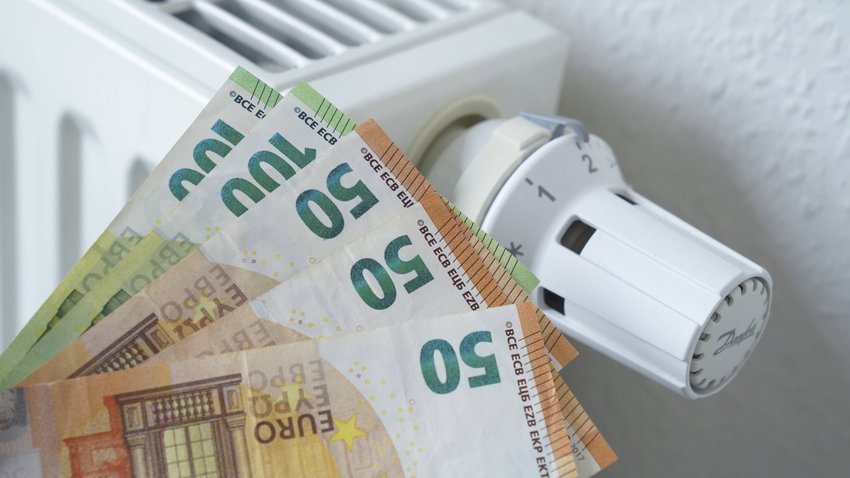 ---
Anyone who owns a gas heater currently has nothing to smile about. Gas prices are going through the roof and the heating check is an additional issue that will become mandatory from next year. An early check could have a positive effect on the final bill.
Heating check: You have to reckon with these costs
Although the gas storage facilities in Germany are well filled, all citizens in Germany still have to save so that we can get through the next heating season without problems. In the coming year, a heating check will also be mandatory for everyone who owns a gas heating system. Heating engineers and energy consultants should adjust the heating and ensure that the heating systems run as efficiently as possible. But what does the fun cost? According to current information, the Costs move at 100 to 150 euros (Source: Tagesschau).
The heating check will not be mandatory until the 2023/24 heating season, but it could be worth carrying out now. Many heaters are not set correctly and use a lot of gas unnecessarily. This is not only bad for the environment, but also for your wallet. A lot can be saved, especially with older gas heaters. In addition, suggestions for modernization should also be made during the check. Old thermostatic valves, unregulated heating pumps and boilers that are too large ensure inefficient operation. These components can be individually upgraded and thus save money in the long term without having to replace the entire heating system.
You can reduce your electricity costs with a mini solar system:
How you can easily save energy
If you have a little technical understanding or know someone and have the operating instructions for your gas heater, you can make a few changes yourself to ensure that consumption drops. You can reduce the flow temperature, optimize heating curves and limit the operating time. You should also lower the room temperature. Each degree less saves about 6 percent. A minimum temperature for apartments has been suspended by the government. Smart thermostats (check out Amazon) and window seals (check out Amazon) also help a lot. So I saved over 500 euros on heating costs. There is a lot of savings potential, you just have to use it.
Don't want to miss any more news about technology, games and pop culture? No current tests and guides? Then follow us on Facebook or Twitter.